Denny Erwin has always led a full life. In addition to being billing manager for Louisiana Cardiology Associates, which is part of Our Lady of the Lake Physician group in Baton Rouge, he also enjoys spending time with his family, working in his garden, and exercising regularly. . These activities always came easily for Erwin, so when they started to cause him pain, it was a discouraging situation.
"Every time I started mowing the lawn or spending a few minutes on the treadmill, I started having chest pains," Erwin recalls. "The pain increased pretty quickly after about 10 minutes or less every time I started exercising or stressing my system."
Initially, Erwin thought the pain was caused by a gastrointestinal problem such as indigestion. But, when he visited his doctor, he learned that it was more likely a heart problem and not a gastrointestinal problem.
"I had never had a heart attack or heart issues, so I think I was in denial," he said.
Erwin made an appointment at Louisiana Cardiology Associates, and for the first time, he arrived as a patient rather than an employee. He underwent a treadmill stress test which showed abnormalities. Further tests performed by Dr. N. Joseph Deumite showed that he had a 100% blockage in his right coronary artery.
"Fortunately, in my case, tiny arteries had grown out of the area around the blockage, and those tiny arteries were supplying just enough blood to probably keep me from having a heart attack," Erwin said. "It doesn't happen to everyone, so I think it was a divine thing that happened to me. I'm very grateful that he did it.
After the blockage was discovered, Dr. Bryan Hathorn of Louisiana Cardiology Associates performed a stent procedure on Erwin, using a less invasive method through his wrist. Aside from the blockage, Dr. Hathorn told Erwin that the rest of his heart was fine.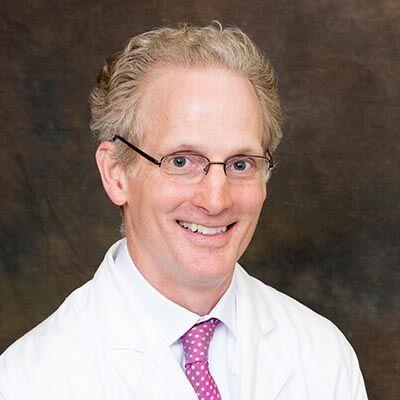 "Since I got the stent, I haven't had any issues and no more chest pains," Erwin said. "It was 2019, so it's been over two years now. I can work out, go to the gym and do whatever I want without any problems. I could make a difference immediately.
In fact, the procedure went so well that Erwin received the stent late in the week and returned to work the following Monday. Since he was already training several times a week, he was able to continue his treadmill sessions without going through a special cardiac rehab program.
Erwin said he was grateful that Dr. Deumite and Dr. Hathorn were able to work as a team to discover and solve his problem. At Louisiana Cardiology Associates, there is a collaborative, teamwork approach to treating patients that allows cardiologists to further specialize in certain procedures.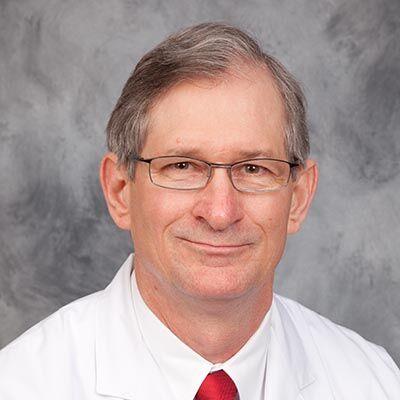 "I really believe both of them saved me from having a serious heart attack and possibly saved my life," Erwin said. "I think everyone here is the best at what they do and I would recommend it to anyone. I was never afraid to have the procedure done. I have very strong faith so I I knew God would take care of me and I knew I was in good hands with my doctors.
Erwin said his only regret is not seeing a cardiologist when he started having chest pains.
"There's no shame in having a problem and having it checked out," he said. "You have to pay attention to what's going on with your body. If something isn't normal, it's your body's way of telling you that something is wrong.
At Louisiana Cardiology Associates, dozens of board-certified cardiologists specialize in the prevention, diagnosis, treatment, and rehabilitation of a full range of heart conditions, using advanced imaging and the least invasive techniques available. The team has experience in techniques such as abdominal aortic ultrasound, cardio-oncology, carotid ultrasound, echocardiograms, nuclear imaging, pulmonary function tests, blood tests. treadmill exercise, venous ultrasound and more.
To make an appointment with Louisiana Cardiology Associates, call 225-767-3900. For more information, visit ololrmc.com/lca.